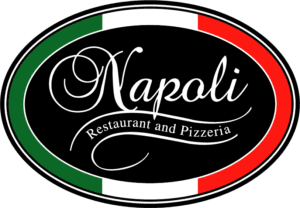 pinsa romana is MADE WITH A FLOUR BLEND IMPORTED FROM ROME, italy. dating back to ancient rome, pinsa combines RICE flour, SOY flour, WHEAT FLOUR AND SOURDOUGH flour. this flour blend, 80% water and fermentation time of up to 72 hours makes for a crust that is easier to digest. pinsa crust is FLUFFY AND CRISPY IN TEXTURE, BUT MORE IMPORTANTLY healthy and DELICIOUS!
"it is a modern twist on an ancient recipe"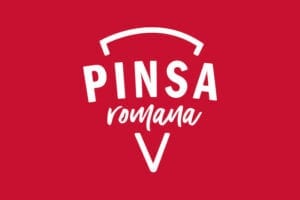 MENUS, PRICES, AND HOURS ARE SUBJECT TO CHANGE WITHOUT NOTICE
MP = MARKET PRICE
"GLUTEN-FREE" ALLERGY WARNING, OUR KITCHEN IS NOT 100% GLUTEN-FREE. FLOUR IS AIRBORNE DUE TO FRESH DOUGH BEING MADE DAILY.
"CONSUMING RAW OR UNDER-COOKED MEATS, POULTRY, SEAFOOD, SHELLFISH, OR EGGS MAY INCREASE YOUR RISK OF FOOD-BORNE ILLNESS."