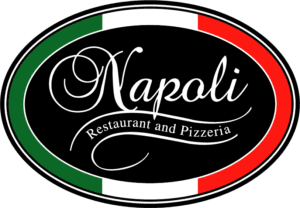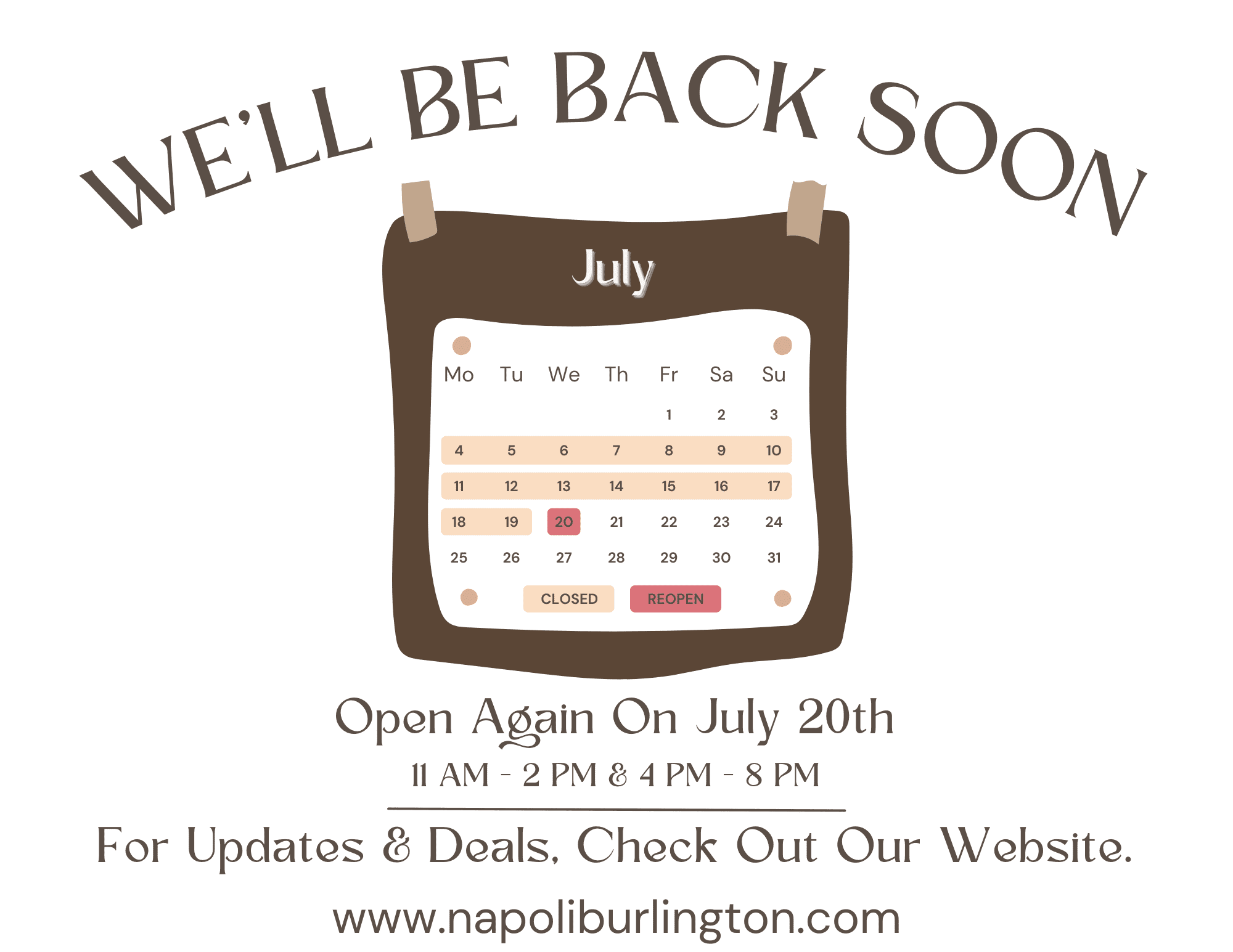 Welcome to Napoli Restaurant and Pizzeria.
We offer Southern Italian food with a modern twist.
Pick Up & Delivery Available.
Indoor Dining is available
Friday & Saturday 4 pm - 8 pm
Sunday 4 pm - 8 pm
Reservations are recommended! limited menu & seating.
Place your order today!
Call (262) 763-8390
If you're looking for a fun, family-friendly restaurant with a contemporary edge, you've come to the right place! Since 1989, Napoli has been serving Burlington, WI delicious dine-in, delivery, carry-out, and catering. Our menu features traditional Sicilian family-style cooking and tasty handmade pizzas.
Meet Simone & Anna!
With 30+ years of experience cooking traditional Sicilian cuisine and handmade pizzas in the restaurant, our owners are excited to present their vision to you and all our guests. Our caring and committed staff will ensure you have a fantastic experience with us.